How to Choose a Children's Knitwear?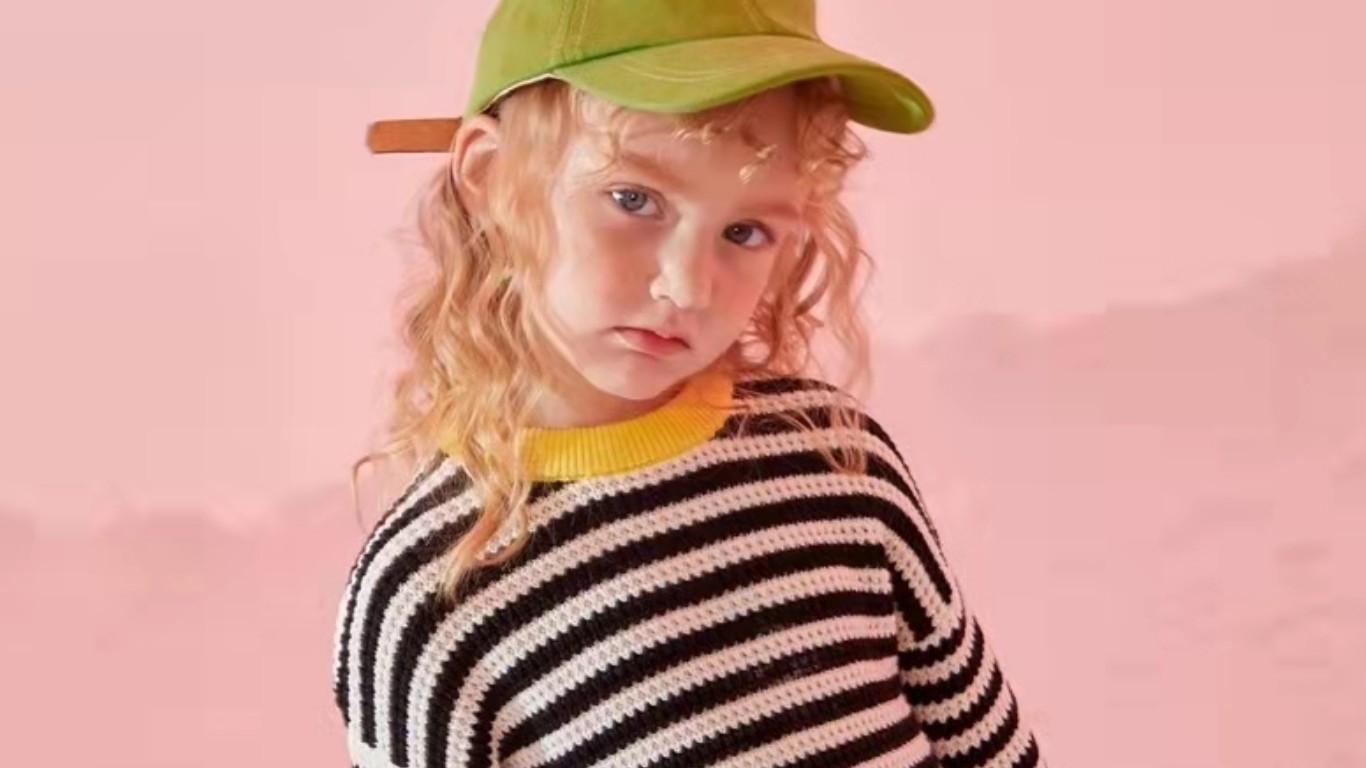 Knitwear can be found in almost everyone's wardrobe because the material has many positive properties. The problem is that it is extremely resilient, hygienic, and safe during operation. Therefore, it is also chosen by more mothers.
Today's market demand for
kids' knitwear
is particularly large. So what should you pay attention to when shopping for children's knitwear? First of all, you should consider the fact that babies are very active and they need comfortable and functional clothes to wear. If the child is not feeling well, then he won't get any pleasure from playing and it will worry parents. Because children cannot express their thoughts and feelings rationally and correctly. So if the fabric of the clothing stings, rubs against the skin, or hinders movement, then this could be the cause of your baby's unexpected hysteria.
Here are a few things to keep in mind when shopping for a jersey for a newborn baby:
Clothes size
Every baby is born with its own weight and proportions, completely different from other children. Also, garments from different manufacturers often come in different sizes, so be careful and take these characteristics into account when purchasing.
Product seams
Before buying knitted baby clothing, make sure all seams and buttons are on the outside of the garment. Otherwise, rough and wrong sewing can irritate the child, and the baby's skin is very sensitive and delicate.
Material composition
Toddler knitwear should be made entirely of natural soft materials. Avoid even small amounts of synthetics.
Buckles and decoration
Pay special attention to these small details. They should be safe for babies and stick securely to clothing.
Color
Do not choose brightly colored clothes for newborns, as it will hurt your baby's eyes, and secondly, such clothes may contain synthetics or fall off quickly.
There is a huge variety of knitted kids' clothing for different climates...blankets, clothes, kids' hats to keep you warm in cooler weather. Lightweight knitted sweaters can keep children cool. If necessary, please
contact us
.
Camiz. kids cashmere is a professional
custom children's cashmere knitwear manufacturer
, with operations in more than 100 countries and regions around the world. We have a modern professional children's knitwear processing factory, mainly focusing on children's clothing manufacturing for many years. We offer children's clothing such as baby, boy and girl jumpsuits, baby suits and sweaters. In addition, we also provide accessories such as hats, headbands, blankets, socks, etc. We have complete processing equipment, many years of industry experience, and a working team of hundreds of people. We can customize the process with just one image you provide. We provide OEM service for many brands.